Sonitus wireless communications systems are designed specifically for people working in harsh environments with extreme ambient noise (or the need for discreet comms). The new Sonitus Wireless Comm Kit integrates Bluetooth connectivity into the basic wireless platform used in developing the military-funded Molar Mic solution. Sonitus Silent extends the company's growing family of products from military and paramilitary uses to a diverse range of commercial applications, such as for first responders like firefighters and pararescue, oil, gas and utility field workers, security professionals and even extreme athletes such as sports car drivers.
To find out more information about the Sonitus wireless personal communication system and how it can optimize communications for your business, please fill out the form below and we we will get get back to you ASAP.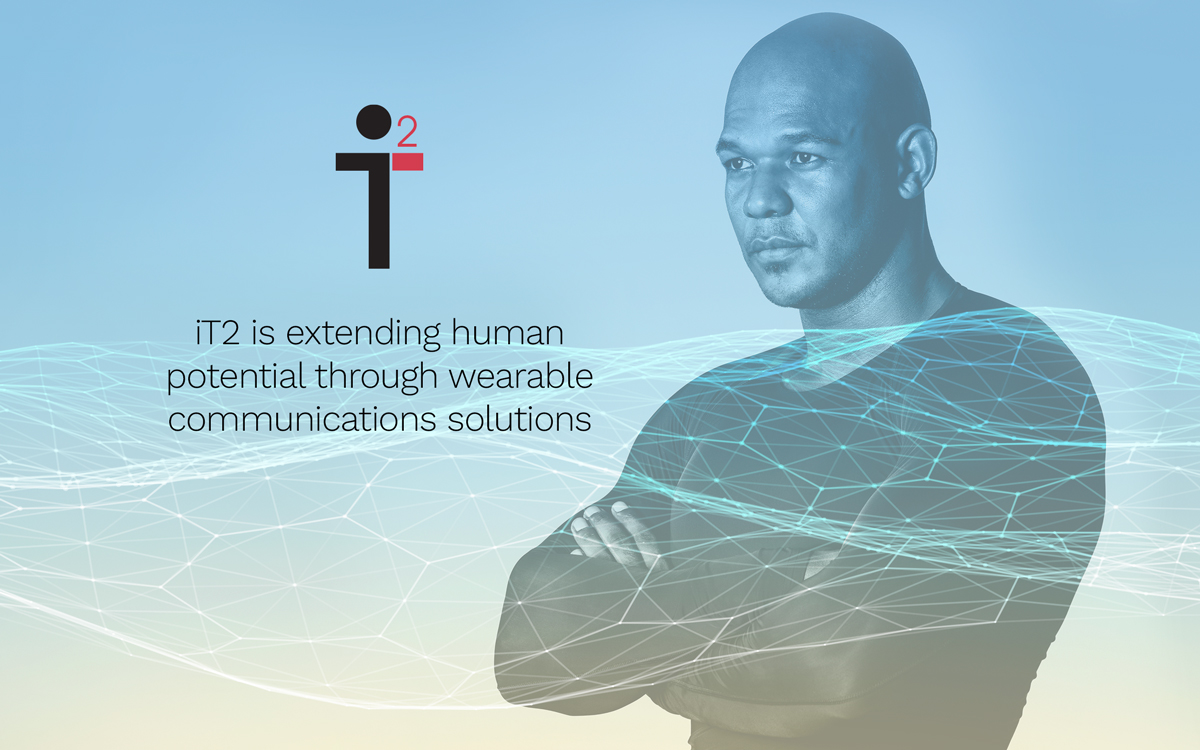 Welcome to the archival website of Sonitus Technologies.
Our operation has been acquired by iT2, a new wearable technologies company that is extending the utility of apparel.