Let's talk!
Contact us to talk about potential applications or to set up a Sonitus demonstration.
2800 Campus Drive
Suite 100
San Mateo
California 94403
650.562.6211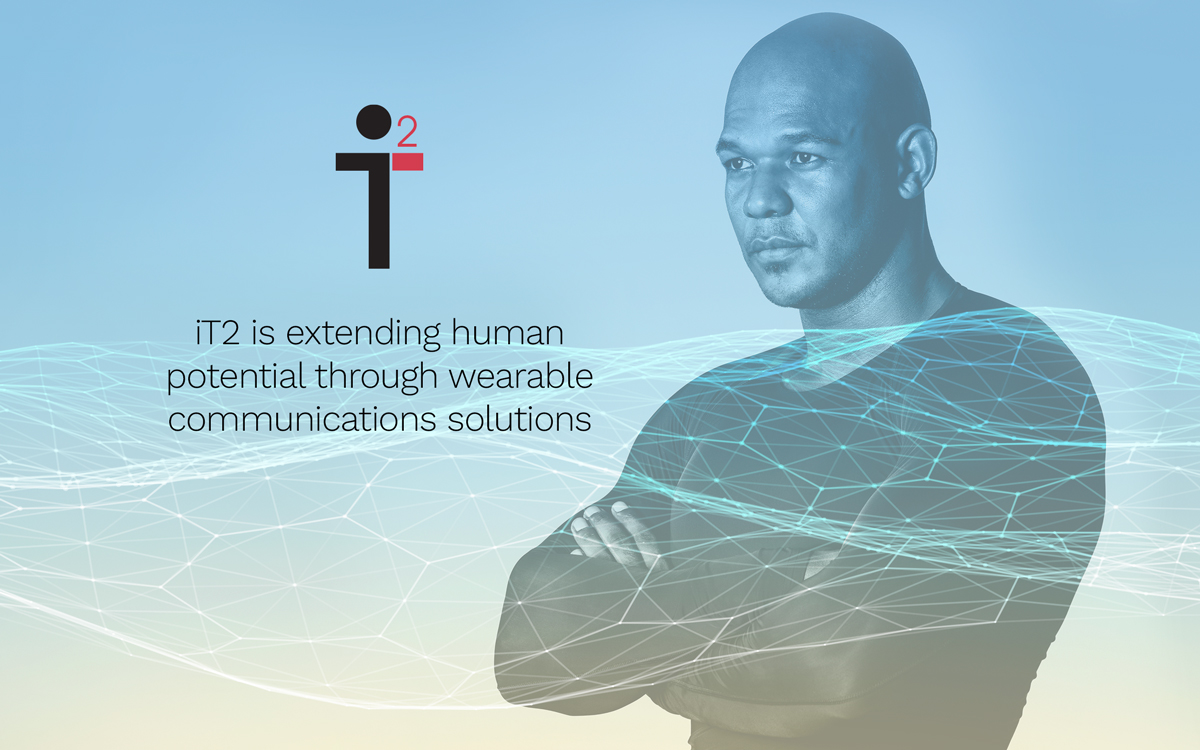 Welcome to the archival website of Sonitus Technologies.
Our operation has been acquired by iT2, a new wearable technologies company that is extending the utility of apparel.